F.O.D.M.A.P.
Mange har problemer med irritabel tarm (irritable bowel syndrome, IBS). Forskning viser at en spesiell diett der man utelater en gruppe tungt fordøyelige («langsomme») karbohydrater, kan lindre plagene.
Flere illustrasjoner for Gunn Helene Arsky.
Friends
"We're all a little weird. And life is a little weird. And when we find someone whose weirdness is compatible with ours, we join up with them and fall into mutually satisfying weirdness—and call it love—true love."
Illustrasjoner for medlemsbladet Sarkomen
Sarkomer er en pasient- og likepersonorganisasjon for alle berørte av sarkom.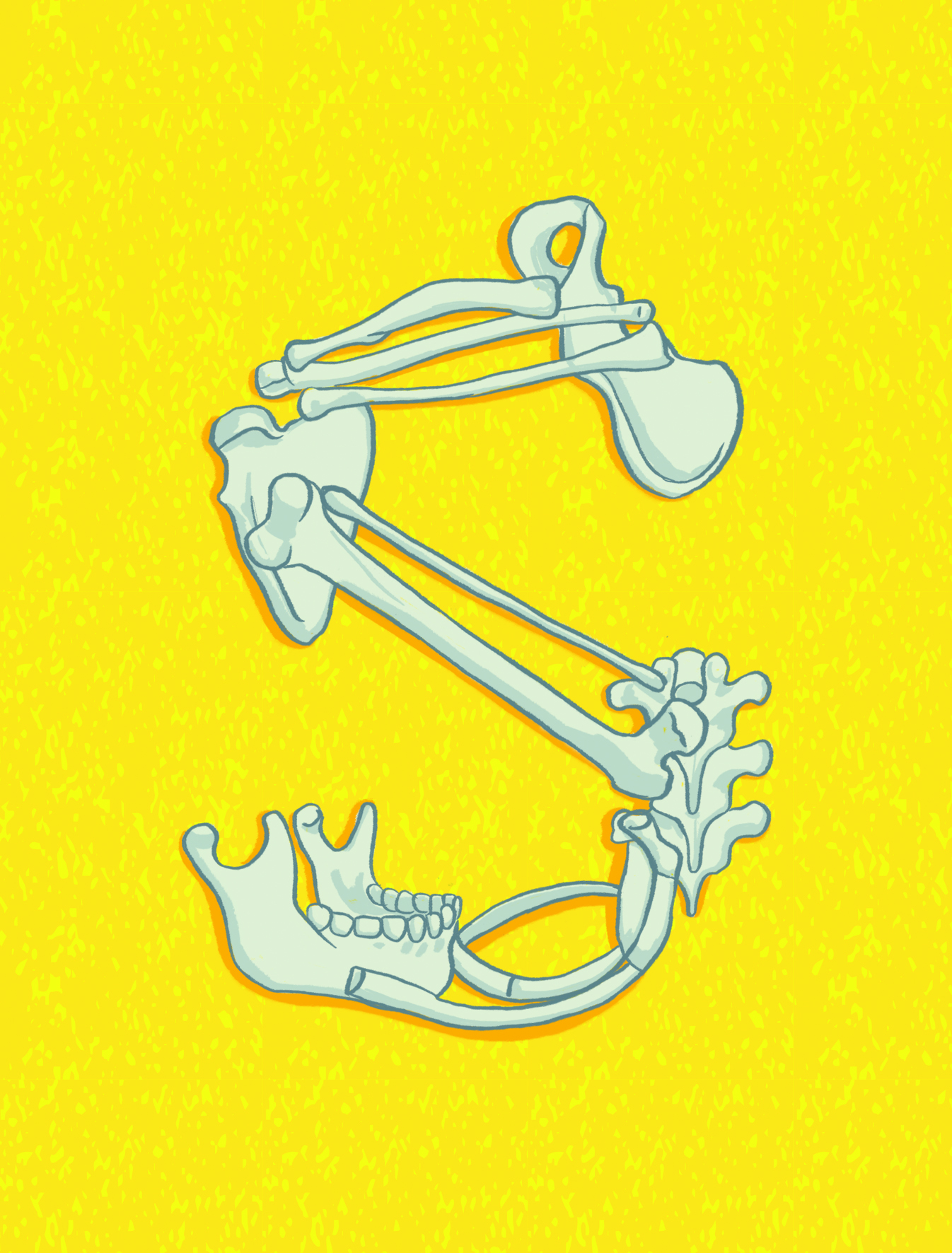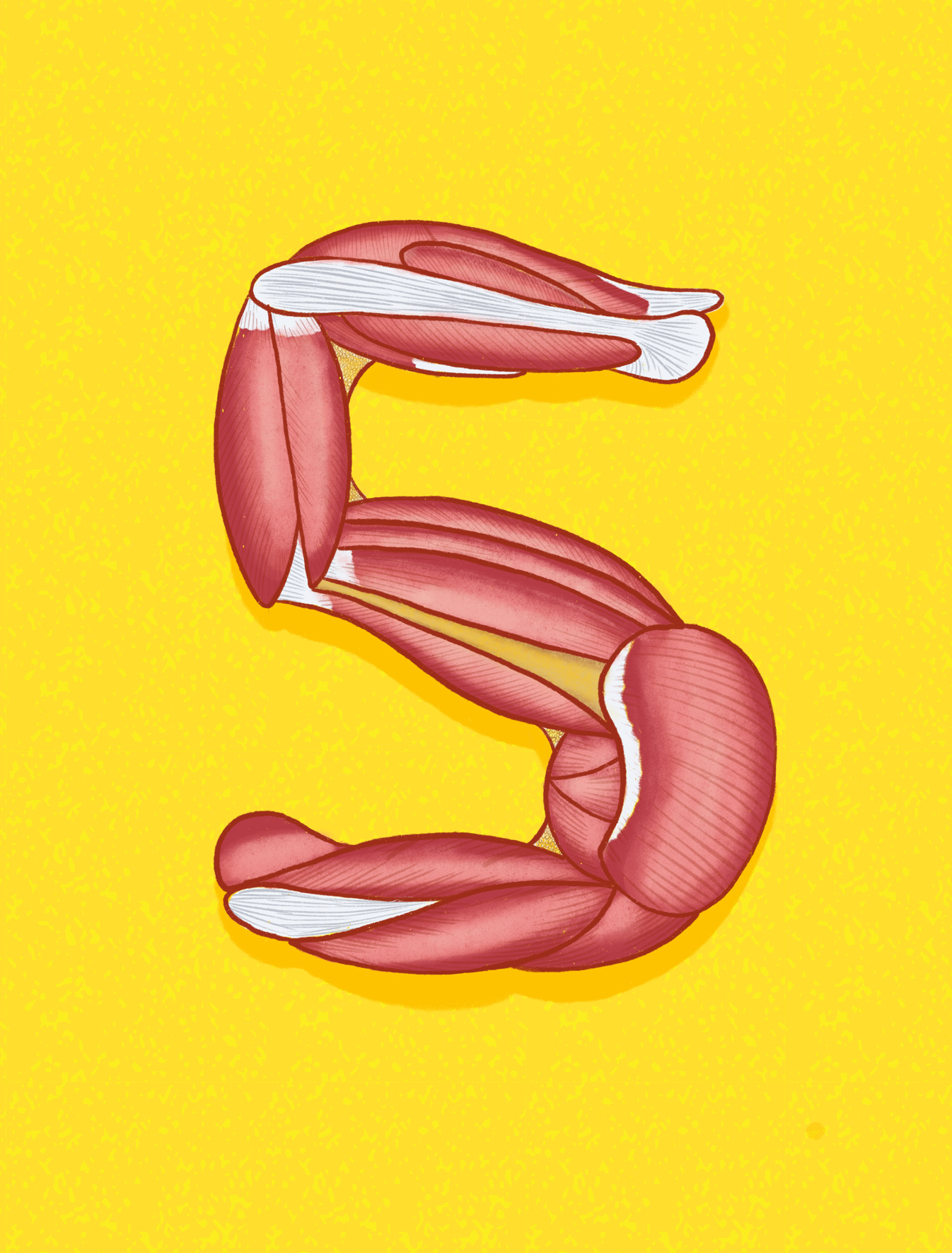 Illustrasjoner for Den Store Kuledagen
DON´T BUY WATER!
A climate card i drew for The climate cards project.
In Norway we have perfectly good and safe water in the tap. Don´t buy water but bring a bottle with you and help save the earth!
#theclimatecards
"Let the wild rumpus start!"
Utflukt
Illustrations to accompany an article about how to make your own sausages. Published on the magazine Utflukt.
Spanish garlic
A tiny illustration representing the quintessential Spain, for the spanish garlic distribuited by Norgesgruppen.
Pattern design
Some patterns I made & more to come.
DOGS PATTERN
Just because dogs are the best
Grønt & Godt
Delicious juices full og fruit & veggies
Pattern / Ola pakka
Wrapping paper pattern for Ola pakka for Nordic Lunch.
Christmas illustration for Bastas Calendar 2019
D2
Illustrations to an article about the Monocle magazine ranking the best cities to live in: the Scandinavian capitals. Published on D2 Magazine.
Kokebok
Illustrations for a cook book of which I made the layout of as well.
Bendit mascot, Lille Leon